By Air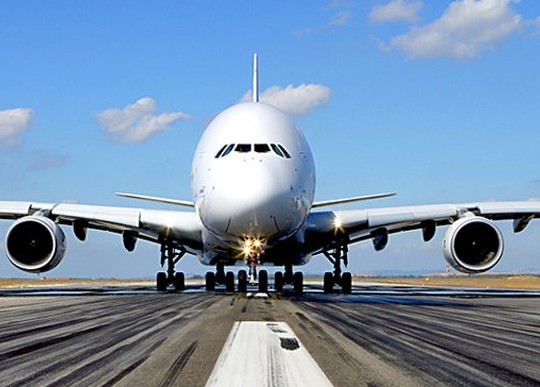 Xian's airport is located 50 km (about 31 miles) northwest of downtown Xian in Xianyang, a neighboring city. There are shuttle busses between the airport and the urban area with a 25 Yuan admission fee per person. Alternatively, at a price of 100-120 Yuan the journey can be made by taxi.
If you want to get more information about airport, flight and shuttle, please click the following link:
By Train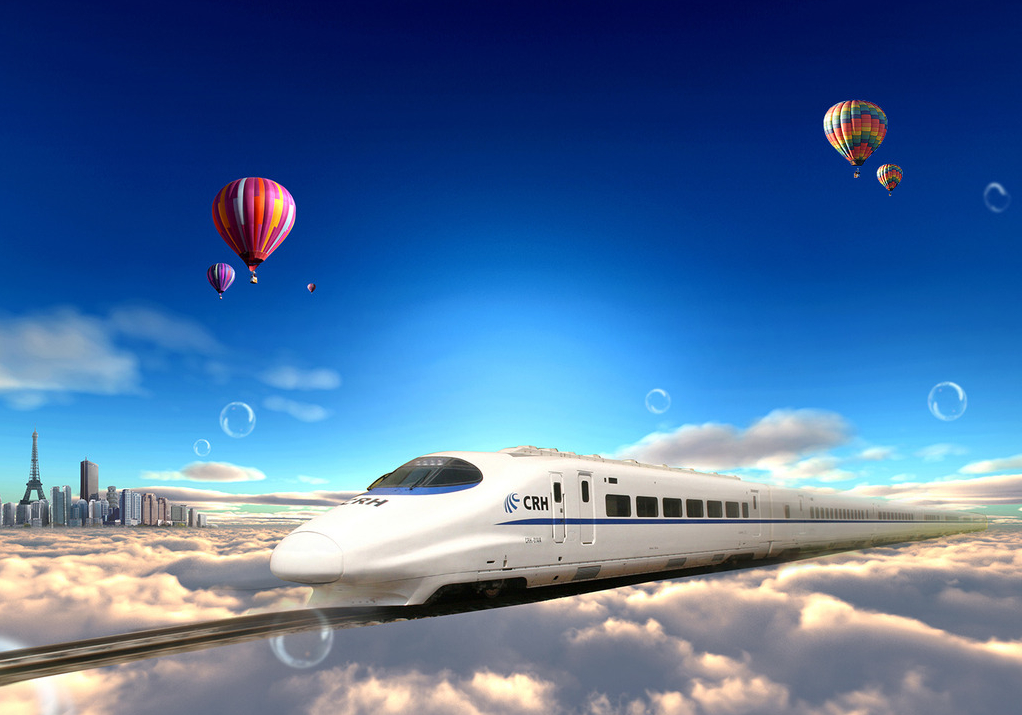 Xian has the largest train station in central China to the Northwest part of China. The railroad network has connected Xian with all major cities in China and made Xian the traffic switch center between northwestern China and its other parts.
If you want to get more information about booking ticket, train schedule and other services, please click the following link or call the telephone number +8612306: